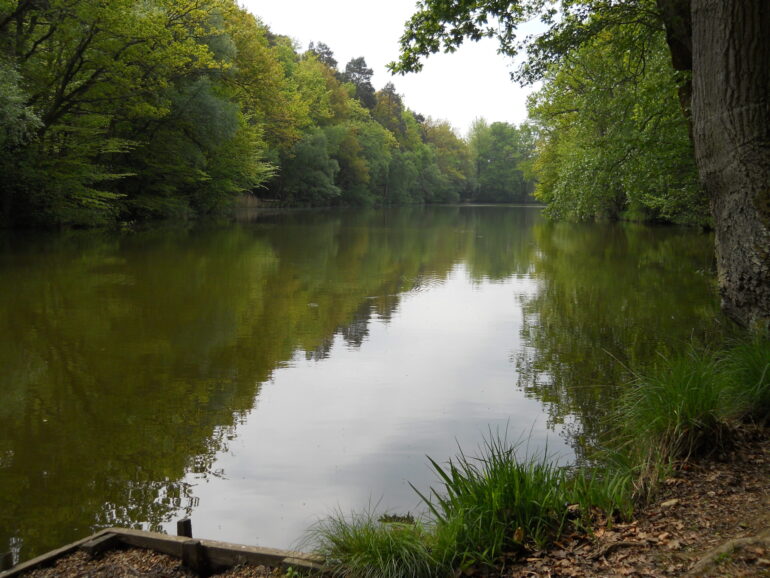 Roost Hole Closure Extended to 31st May
All members should have received the following from Ian Petch via email:
The bailiffs have been working hard at Roost hole to get things done and make improvements during the work party two week closure.
Whilst down there, they have seen that the carp have started to spawn. The decision has been made that in the best interests of fish welfare and safety, Roost hole will remain closed for the remainder of the season, and re-open on 1st June.