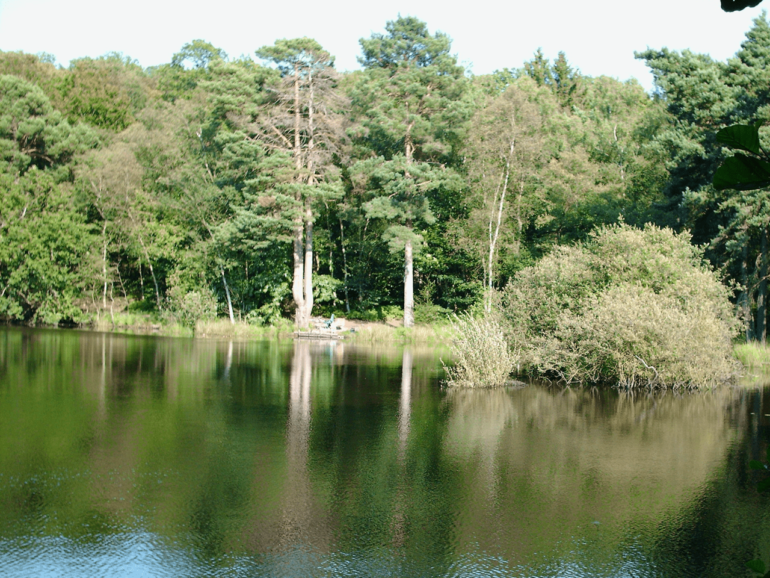 IMPORTANT INFORMATION REGARDING ISLAND POND
The 4 digit lock has been replaced, please note if this situation were to occur again, please just set the last digit on the padlock to 0 (zero).
The lock on the outer gate at Island Pond has broken and has been replaced with a 5 digit lock (as Les doesn't have any of the 4 digit locks left). The number for this padlock is as provided to all members but with a zero added on the end. A new 4 digit lock should be in place early next week.
The residents at the cottage have also reported that members have been leaving this gate open, please lock the gate after entry or exit.