Rats at Island pond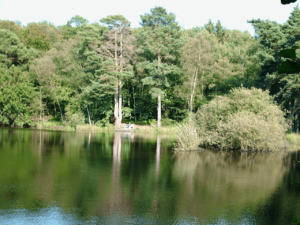 Club members fishing Island Pond recently have reported encountering larger than normal numbers of rats.
Members should therefore ensure they do not leave bait or other food items where rats than get to them, particularly night anglers.
They are also requested to take particular care not leave any bait behind when they finish fishing, as this will encourage the rats.